Thinking about purchasing your next home in the next six to nine months? Then it's time to talk to your Lake Region Bank home lending team about your financing options. Our friendly, knowledgeable staff enjoys educating buyers about their financing options and guiding them through the lending process.
Take a minute to get to know Tracy, Lisa, and Jeremy!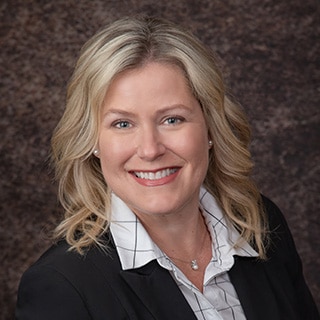 Meet Tracy Lundy, Mortgage Loan Originator
Last month, we sat down with Tracy to talk about home lending. Tracy is our award-winning mortgage loan originator. She's a gold-level loan officer with Minnesota Housing and helps dozens of people purchase their next homes in the Willmar and New London area and across the state of Minnesota.
Tracy's been a member of the Lake Region Bank team for 11 years and has been in the mortgage industry for 24 years. She loves educating home buyers and guiding them through the financing process. She especially likes working with first-time home buyers.
When working with customers, Tracy encourages everyone to start the financing process early and to be prepared to share your income and work histories during the application process. When she's not writing home loans, Tracy is involved with the Kandiyohi Area Family YMCA, the local chamber, and the Music Matters fundraiser for the schools.
Get in touch with Tracy at 320-214-3025 or via email.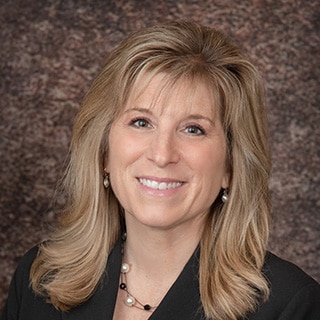 Meet Lisa Groff, VP of Consumer Services
Lisa Groff is the vice president of consumer services at Lake Region Bank. She joined the team in December 2012, so she's coming up on her ten-year anniversary with us! Lisa enjoys helping customers achieve their dreams. If someone wants to remodel their home, purchase a cabin, or buy hunting land, she can help them find the right loan product and stay within their budget.
Lisa encourages all home buyers to get preapproved to understand how much home they can afford. She also recommends working with an experienced, local lender who understands your local market. Lisa herself is actively involved in the Lake Region Bank community. She volunteers on the Kandiyohi Power Operation Round Up Board and serves as a eucharistic minister at Our Lady of the Lakes Church. When she's not at work, Lisa's likely downhill mountain skiing or snorkeling in the ocean.   
Get in touch with Lisa at 320-262-5219 or via email.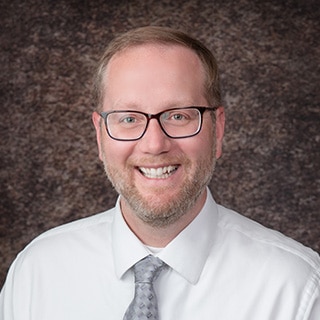 Meet Jeremy Schmidt, Consumer Services Representative
Consumer services representative Jeremy Schmidt has been a member of the Lake Region Bank team for eight years and the home loan team for five years. In 2021, he was featured in the West Central Tribune for his work with the Minnesota Fix Up Fund loans. He enjoys working with customers from start to finish, getting them loans to improve their homes and meet their needs. His goal is to have a happy customer at the end of the process.
Jeremy encourages people who are financing a home improvement project to get more than one quote for their projects and find out how long their contractor thinks it will take to complete the improvements. When not at work, Jeremy volunteers with church activities, Trunk or Treat, and Relay for Life. He also spends time golfing and fishing and participating in his kids' activities.  
Get in touch with Jeremy at 320-214-3011 or via email. Ready to get your home buying journey started? Get in touch with the talented Lake Region Bank home lending team today.