MORE THAN A CENTURY OF SERVICE.
Lake Region Bank has been a member of the New London, Willmar, and Sunburg communities for more than 100 years. Our success has always been tied to the success of local families and businesses. Discover the story of the Lake Region family.
Forty shareholders contributed a total of $12,000 to start Farmers State Bank in New London on January 12, 1915. It would change its name to Lake Region Bank 88 years later. The original board of directors included M.O. Oppegaard, president; A.T. Thorne, vice president; L.E. Covell, managing officer; P.O. Johnson; Ole Ringness; F.H. Smithson and J.A. Johnson. Eight years later, Alvin Ness joined the bank. In August 1936, Mr. Ness became the managing officer of the bank after the death of Mr. Covell.
After graduating from Gustavus in 1954 with a degree in accounting and economics and serving in the Korean war, Paul Vollan began his career selling accounting machines and systems. While working directly with small banks, Paul noticed an aging demographic of employees without many young people to backfill those retirees. Seeing an opportunity, he decided to pursue a career in banking.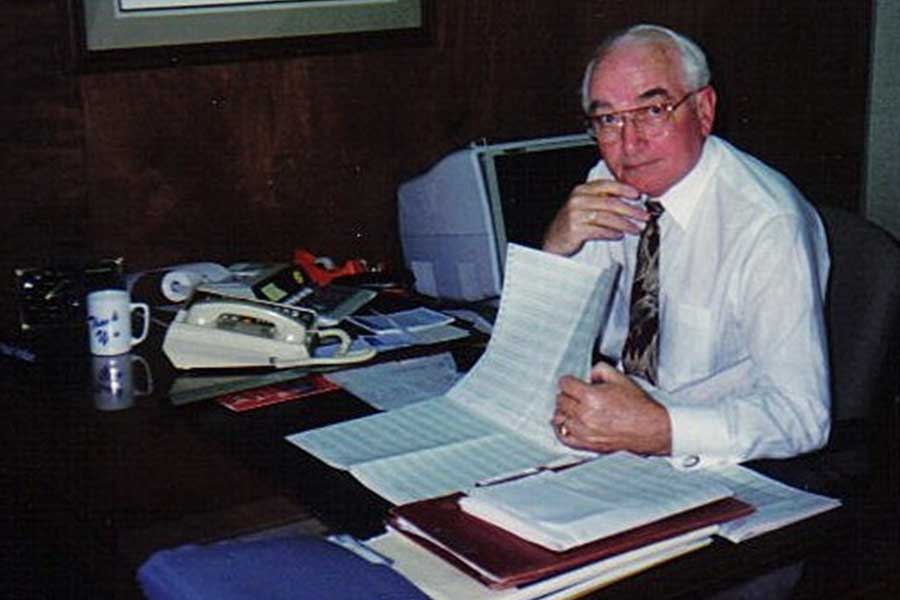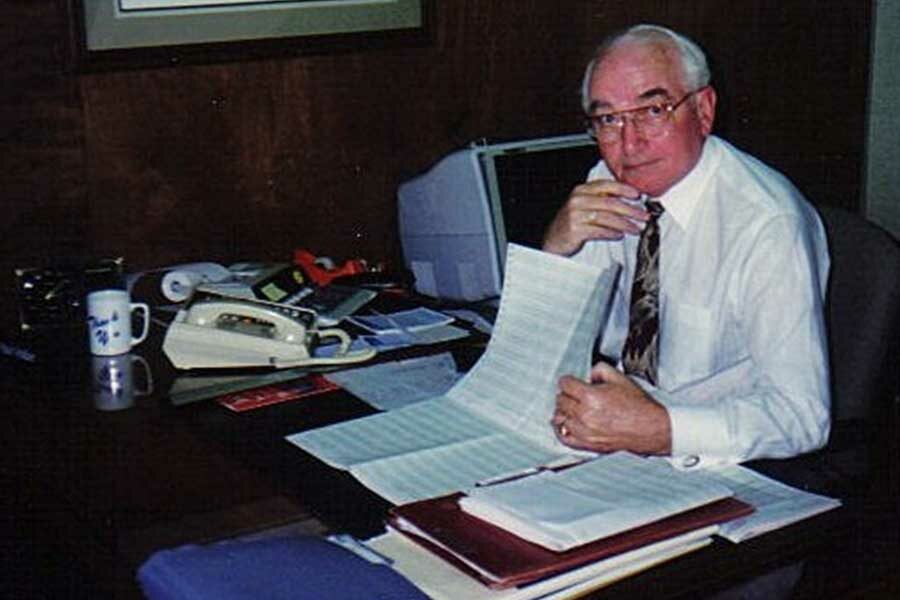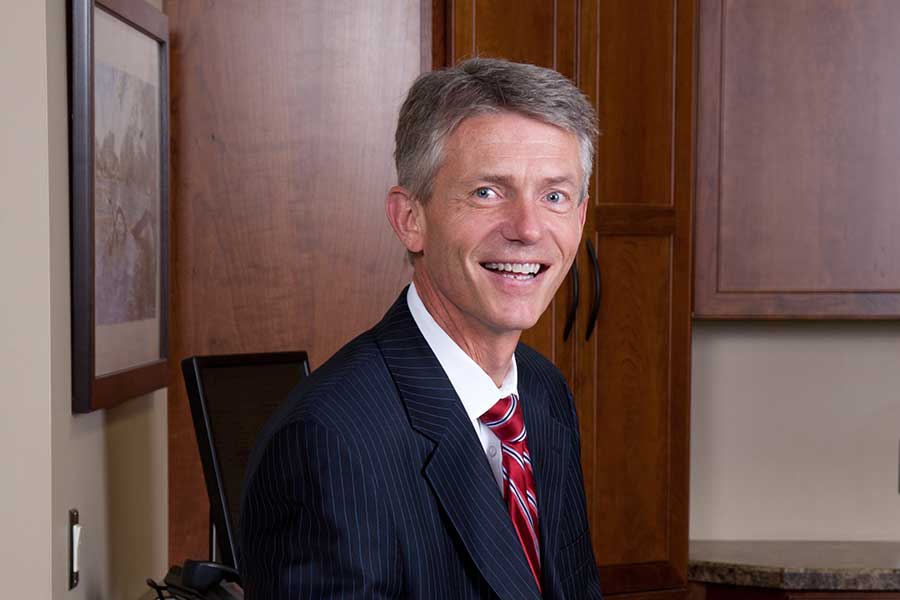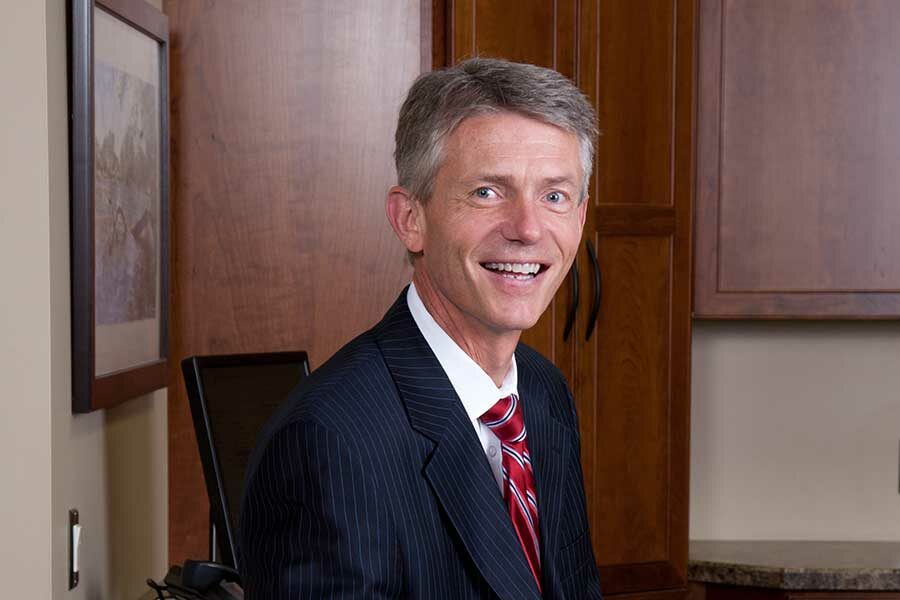 In 1970 Paul Vollan and Harvey Hanson purchased the bank from Alvin Ness. Mr. Ness retired that year, and Paul took over as president. To offer more communities the bank's services, Mr. Vollan and Mr. Hanson opened a branch office in Sunburg, Minnesota, on September 30, 1977. Four years later, the bank expanded to Willmar.
Also graduating from Gustavus, Paul's son, Clark Vollan, began his career in finance in the Minneapolis area. Eventually an opportunity arose at the bank, and Clark decided to move home and join the team. Ultimately, Paul Vollan partially retired, and Clark became president.
When Mr. Vollan and Mr. Hanson walked through the doors of the New London location in 1970, there were only six employees. Today, Lake Region Bank has three locations and over 30 employees, including the third generation of Vollan's.
"There's a lot more to banking than just lending. You serve your community in many different ways, and that's why I still come into the bank. For more than 50 years, I couldn't wait to go to work at Lake Region Bank, and that's a gift." — Paul Vollan, Executive Chairman
MBA Interview with Paul Vollan on his 60+ Years in Banking
Our Culture has Always Been Close Knit like Family.