SAFE AND SECURE WAYS TO FUND YOUR BUSINESS.
Use your Lake Region Bank business cards to safely and securely fund daily purchases and major expenses.
Lake Region Bank MasterCard Business Debit Cards can be used for your business expenses – purchases for travel expenses, restaurants, supplies. The payment will debit directly from your business checking account.
You can have a card issued for your employee(s) and control the daily spending dollar limit for each card. The transactions will post to the business checking account with a description of where the expenditure was made.
Walk out of the bank with your Instant Issue debit card ready for use today!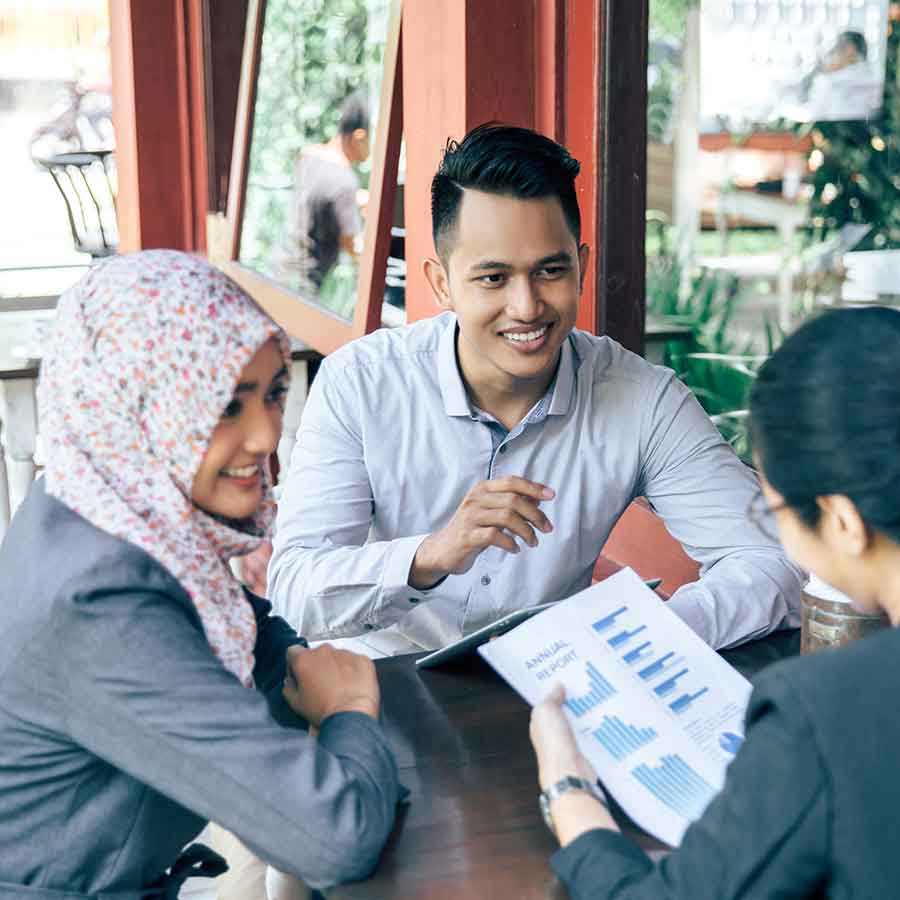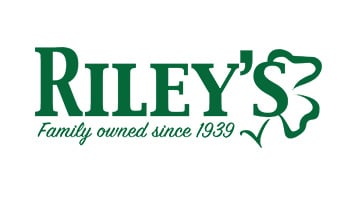 The staff at Lake Region Bank is always ready and willing to help us with whatever our needs are.  It is as simple as getting cash for our drivers to adjusting our credit limits to helping with our remote deposit we can always count on them to be helpful.  We appreciate that Lake Region Bank values our business!!
Choose the type of credit card that is right for your business. Employee cards can be issued with individual spending limits. Statements provided for assistance in tracking expenses.
Visa® Business Real Rewards Card
An all-purpose reward card for business.
Smart Business Rewards
Visa Signature® Card
An all-purpose business credit card with extra perks.
Get cash back for purchases you make with your business card.
Enjoy a longer introductory interest rate.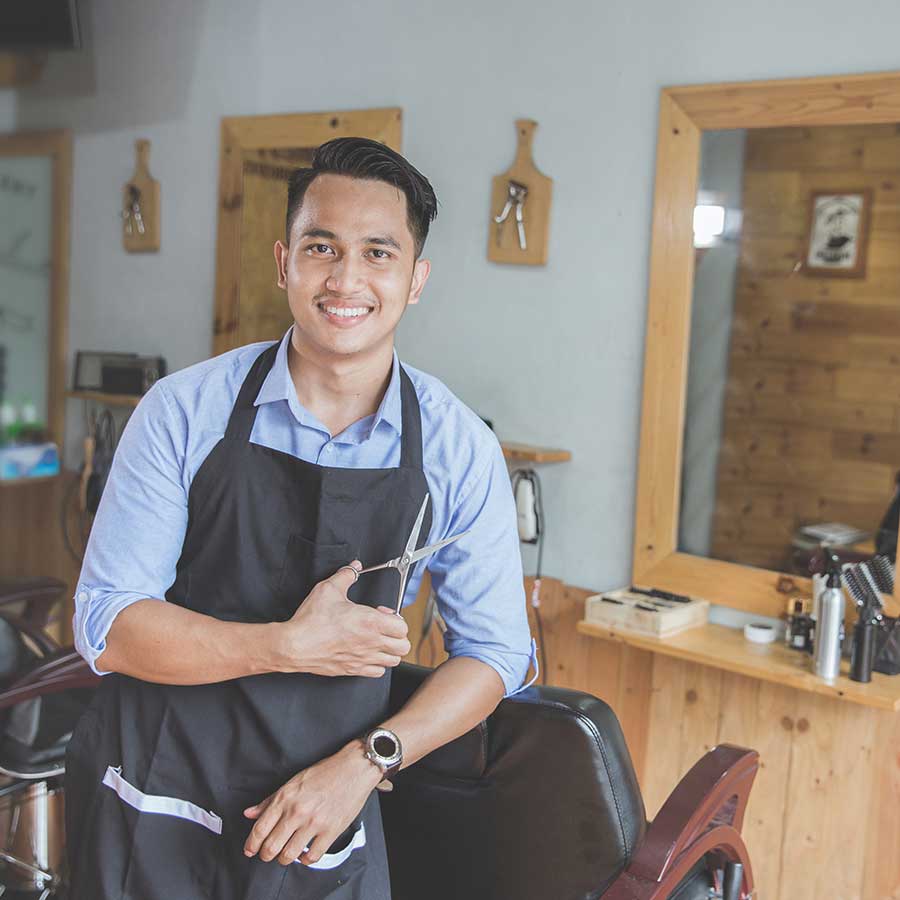 Through our partnership with SHAZAM, Lake Region Bank offers you profitable and cost-effective merchant services. SHAZAM is a member-owned electronic funds transfer (EFT) network that offers terminal services and support, daily settlement reporting, device sales and service, and a 24-hour help desk. Our payment processing solutions are specifically designed so all merchants, regardless of size, can have access to the features and cost-reducing services of their larger competitors.