It's not all work at Lake Region Bank! Our team is like family, and just like your family, we all enjoy getting outdoors with our loved ones. For many of us, summer is filled with leisurely boat rides, fishing trips, and weekends in the RV.
Here are a few photos of the Vollan family and the rest of the Lake Region Bank staff enjoying the great outdoors this summer. We hope we still have a few weeks of warm weather ahead of us before fall is here to stay!
The Vollan Family Out on the Boat
This summer, four generations of Vollans took advantage of hot, summer days to enjoy the family boat. Here are a few shots of founder Paul Vollan with son Clark and great-grandson Xander and the rest of the Vollan clan.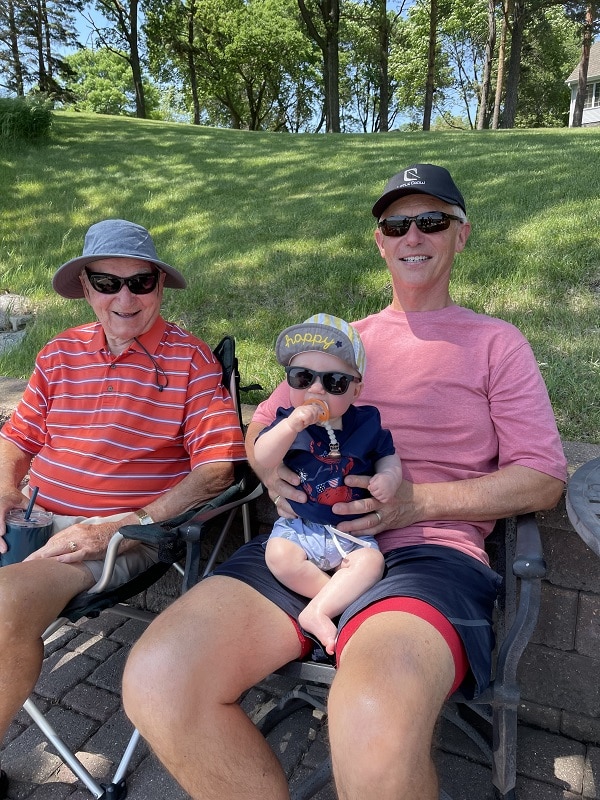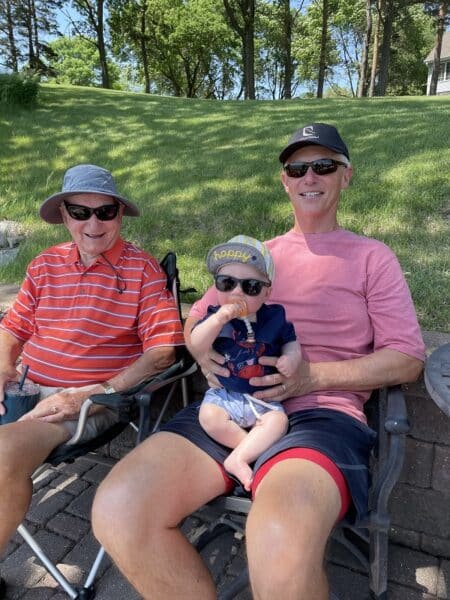 Lake Region Staff Members Enjoying the Summer
The rest of the Lake Region staff got out on the boat and into the wilderness this summer, too! Here's a look at what our team members got up to these last few months.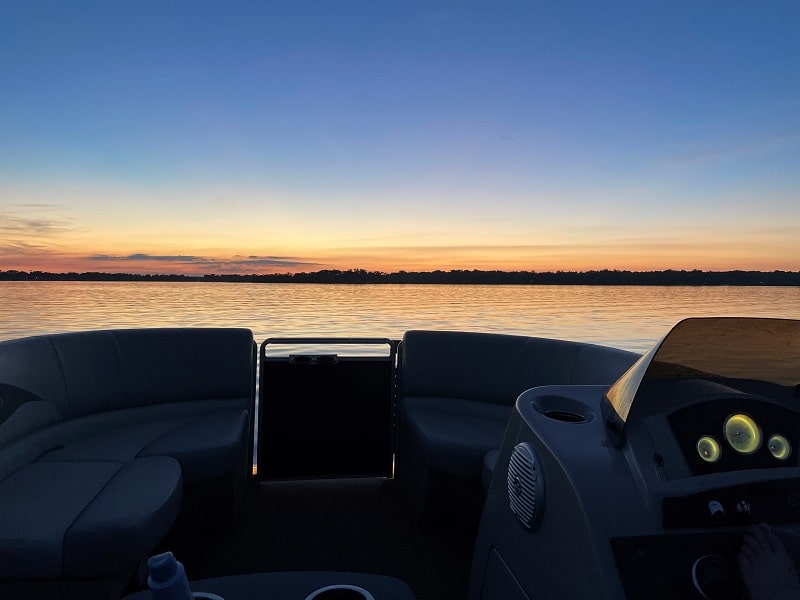 Take advantage of late summer and early fall RV and boat sales with financing with Lake Region. We can help you make your next big purchase. Get in touch with Lake Region Bank today to learn about your options.