12-Night Aboard Norwegian Cruise Line's SPIRIT
Join us for an incredible journey to the "Land Down Under." Depart US Explore some of the world's most incredible modern architecture. Experience the fascinating aborigine and Maori cultures. Cruise International Date Line from Auckland to Sydney on the extensively renovated Norwegian Spirit. Modernized from bow-to-stern NCL's most extensive ship renovation ever, the Spirit offers the best of Norwegian Cruise Line's exceptional fleet.
In Auckland enjoy a guided city sightseeing tour and lunch in the Orbit Restaurant located in the Auckland Skytower, a revolving restaurant that allows 360 degree views of Auckland City. Spend two nights in Sydney with visits to Southern Beaches and the Sydney Opera House. A full day Blue Mountains excursion will take you to the Featherdale Wildlife park to hand feed kangaroos and see koalas, wombats and more. Ride the Scenic Railway, the world's steepest incline railway, view Homebush Bay, the site of the Sydney 2000 Olympics.
Please call Betty for reservations at (320) 214-3009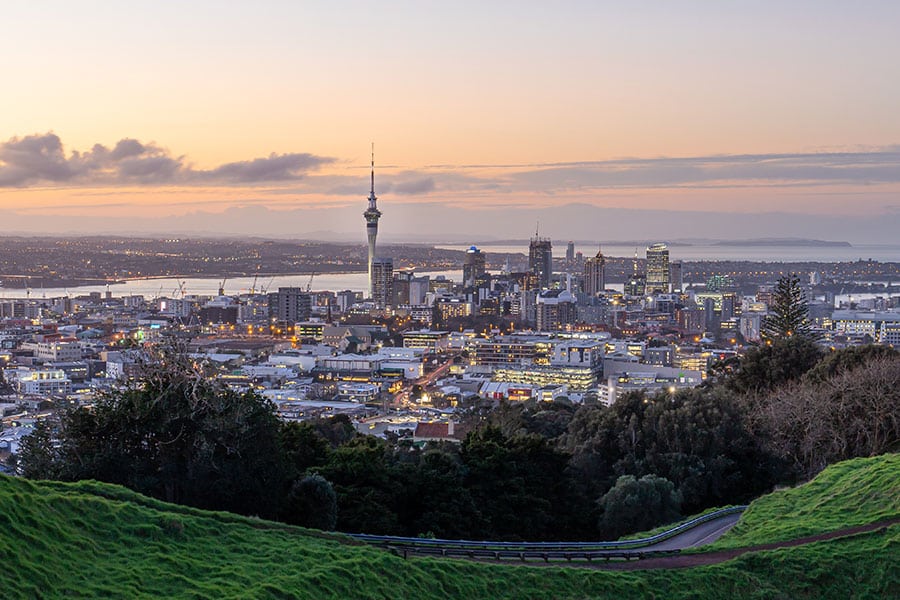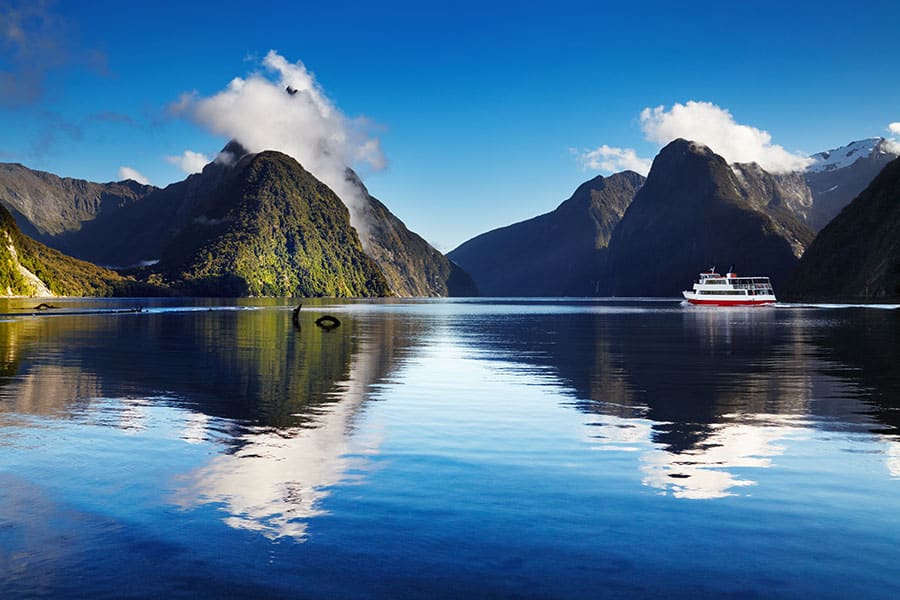 Jan 25 Depart US
Jan 26 Fly across International Date Line (lose a day)
Jan 27 Arrive Auckland, NZ (hotel stay)
Jan 28 Auckland, NZ (embark)
Jan 29 Tauranga, NZ
Jan 30 Napier, NZ
Jan 31 Wellington, NZ
Feb 1 Akaroa, NZ
Feb 2 Dunedin, NZ
Feb 4 At Sea
Feb 5 At Sea
Feb 6 Melbourne, AU
Feb 7 Burnie (Tasmania), AU
Feb 8 Eden, AU
Feb 9 Sydney, AU (hotel stay)
Feb 10 Sydney, AU (hotel stay)
Feb 11 Return to US